After its concept debut in August, a disguised test model of Mahindra's Scorpio N-based pickup truck has been recently spotted undergoing tests in India. Known as the Global Pick-Up concept, it was initially showcased in South Africa, a significant market for Mahindra's expanding presence, along with Australia.
Combining power, style, and off-road prowess, this lifestyle pickup is set to redefine the segment. Let's dive into the intriguing details that make the Scorpio N PickUp a game-changer.
Spy Shots and Design Patents:
Recent spy shots have surfaced, showcasing the Scorpio N PickUp being tested on Indian roads for the first time. Initially confirmed by Australian media ahead of its global debut in South Africa, Mahindra seems keen on bringing this lifestyle pickup to India as well. Design patents reveal subtle differences from the concept, with a more conventional tailgate handle and a missing kink in the C-pillar. Despite the camouflage, the Scorpio N Pick Up exudes a strong road presence.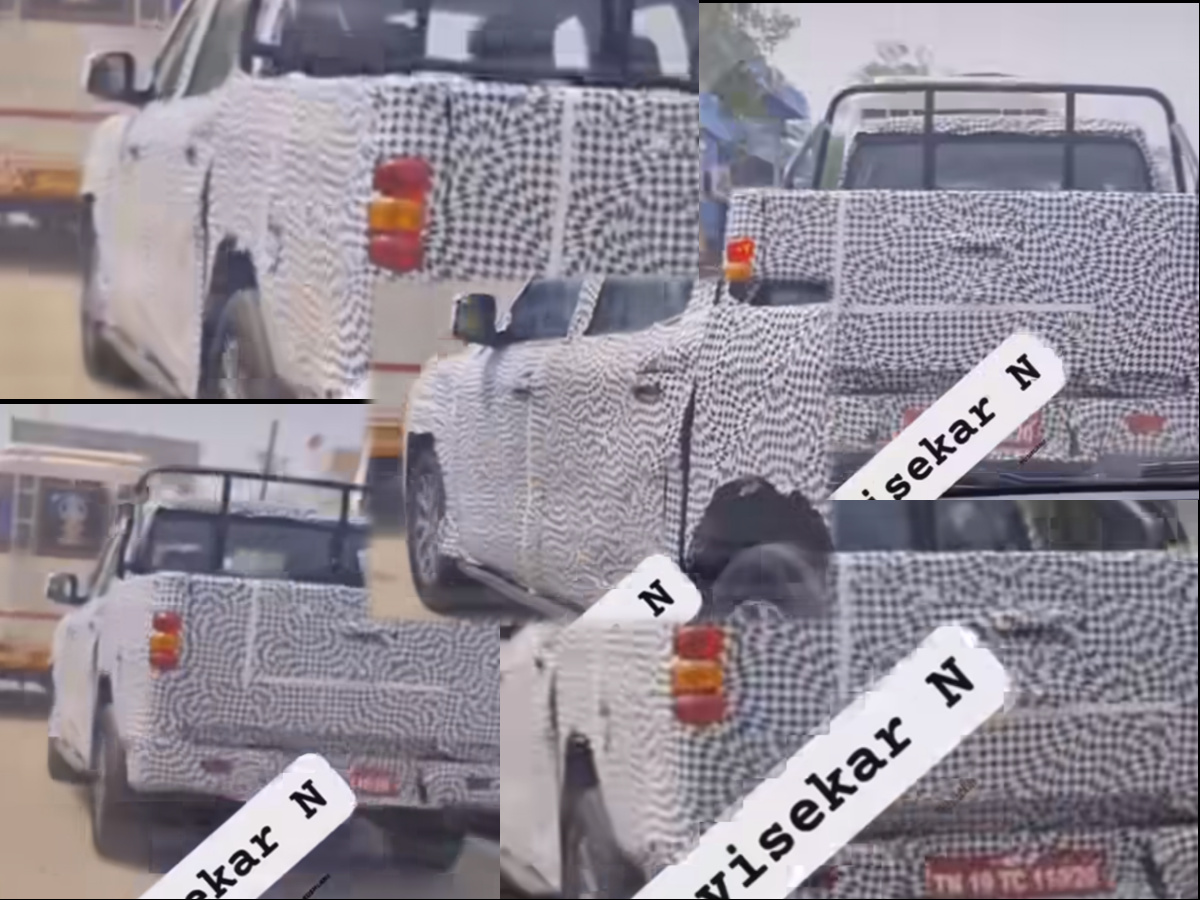 Powerful Performance and Off-Road Capabilities:
Under the hood, the Scorpio N Pick Up is expected to house a robust 2.2L turbo diesel engine. This powerhouse will offer two transmission options – a 6-speed manual and a 6-speed automatic, catering to different driving preferences. The 4X4 capability ensures that this lifestyle pickup is ready to conquer varied and challenging terrains, a crucial factor given India's diverse geography.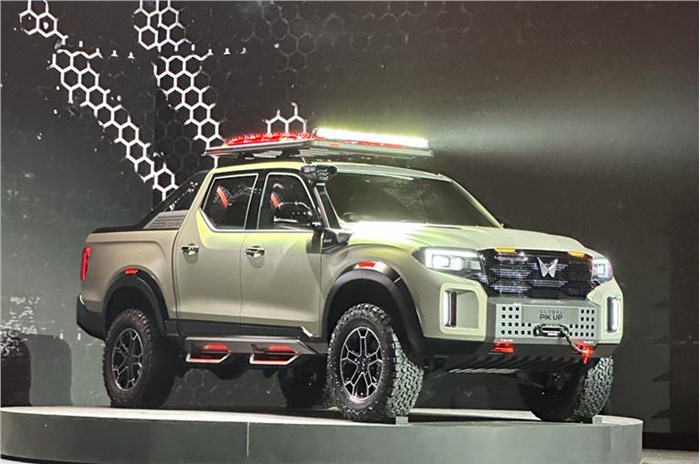 Variants and Potential Petrol Engine:
Mahindra is likely to provide a range of variants, with the Scorpio N Pickup accommodating up to 1 tonne of payload in its rear load bed. While the spy video doesn't reveal the front fascia, it is expected to bear resemblance to the outgoing Scorpio N. The interior is anticipated to feature the familiar dashboard and interior panels. Moreover, Mahindra may consider offering a petrol engine, catering to the demand for petrol pickups in the ASEAN region.
Launch and Global Presence:
With design patents already filed in India, Mahindra hints at a potential showcase in the coming months. The Scorpio N PickUp is set to make its debut in South Africa in 2025, before arriving in the Indian market. Mahindra aims to compete with rivals like the Isuzu D-Max V-Cross and the Toyota Hilux, tapping into the growing segment of lifestyle pickups and off-roaders in India.
Future Outlook and Market Impact:
As Mahindra, India's leading pickup truck manufacturer in the commercial vehicle segment, diversifies into the lifestyle off-roader segment, the Scorpio N Pickup holds the promise of upending the status quo. Whether used for work or play, this lifestyle pickup embodies Mahindra's commitment to delivering vehicles that resonate with the evolving needs of consumers.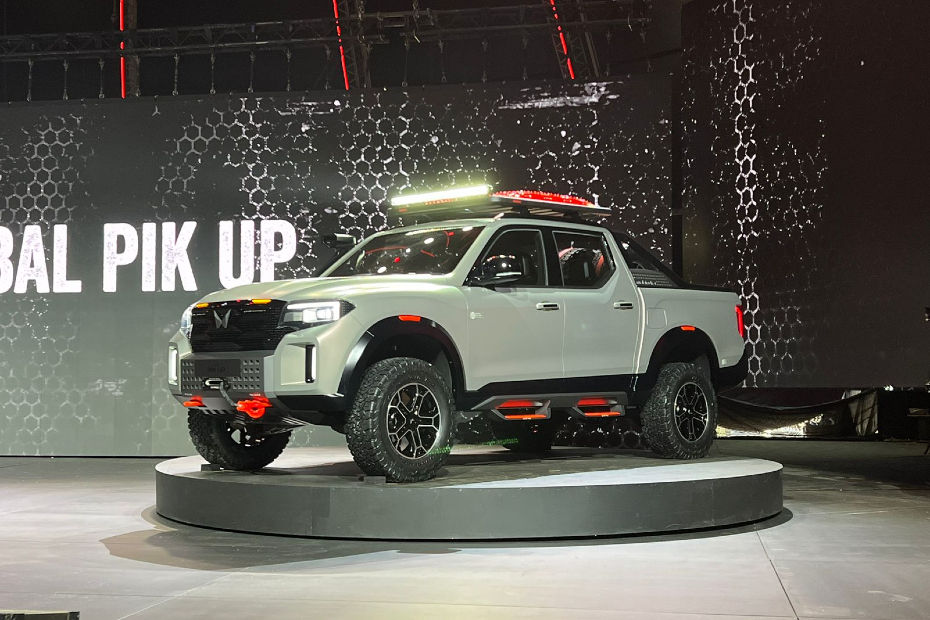 Prepare for a paradigm shift as Mahindra unleashes the Scorpio N Pickup, a potent blend of power, style, and versatility. Stay tuned for more updates as Mahindra revolutionizes the pickup truck landscape with this eagerly awaited lifestyle offering.