he third-generation Nissan Qashqai has been revealed, ahead of going on sale in international markets. The all-new SUV marks a radical departure in all measures from its predecessors, ushering in a new platform, a bold new look and hybrid-only powertrains.
1. New Qashqai based on updated Renault-Nissan CMF-C platform
2. 1.5-litre petrol ePower hybrid with 145kW electric motor
3. 1.3-litre turbo-petrol mild-hybrid in two tunings available.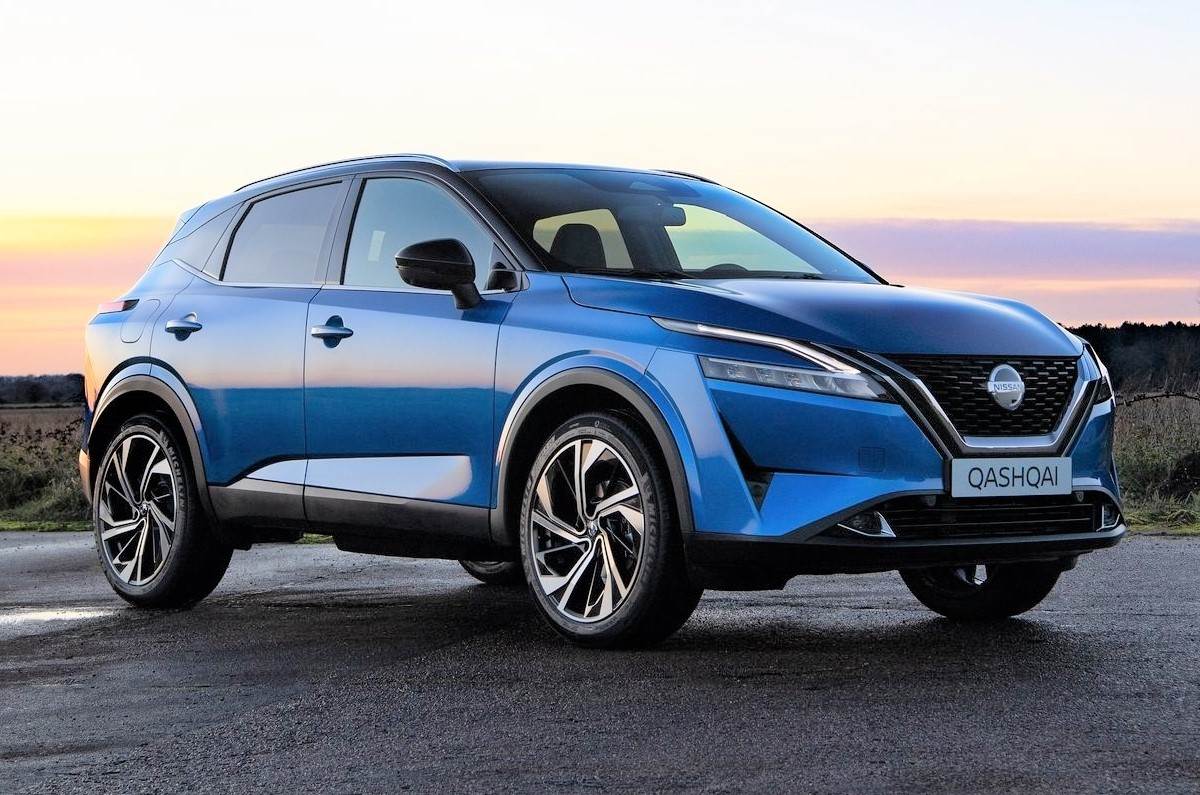 The Qashqai will be available with a choice of two electrified petrol powertrains, the more conventional of which pairs a 1.3-litre turbo-petrol engine with a 12V mild-hybrid system. The 12V setup recovers energy under deceleration to power on-board systems when the engine is stopped, and also provides a small torque boost when accelerating. The petrol unit can be specified with 140hp or 156hp and paired to either a 6-speed manual gearbox or, on the more powerful car, a new Xtronic CVT. The 156hp engine makes 270Nm of torque and is optionally available with four-wheel drive.
Also Read: Aprilia RS 660, Tuono 660 bookings open in India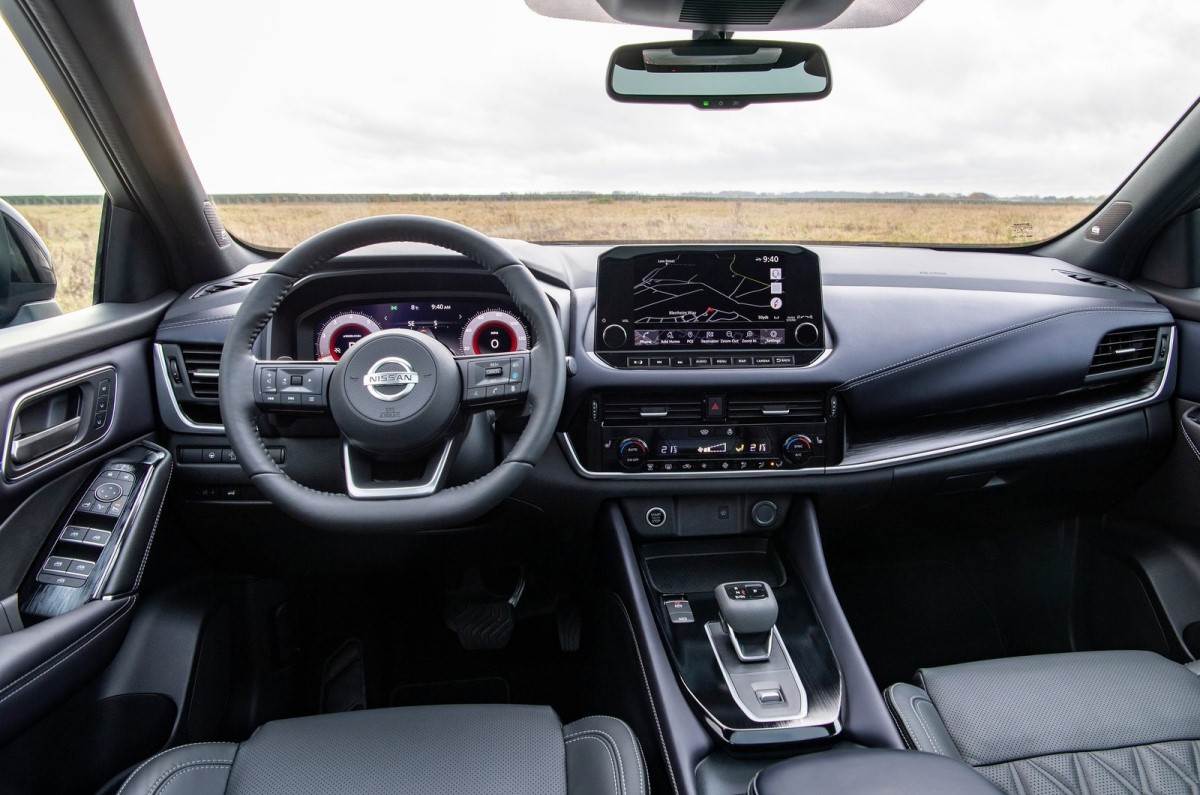 Also available is the company's unconventional ePower powertrain, which is described as "a unique approach to electrification" that can make "everyday driving exciting." Like a traditional full-hybrid, the 190hp ePower drivetrain mates a 156hp, 1.5-litre petrol engine to a 140kW electric motor for 'self-charging' functionality but differs in that the petrol engine is not connected to the driven wheels and is instead used exclusively to power the electric motor. The Qashqai ePower also follows the all-electric Leaf in gaining an 'e-Pedal', which can be used for both acceleration and deceleration, and can drive for limited distances (less than 3km) with the engine off.