TATA has launched the Nexon EV facelift at Rs 14.74 Lakh (Ex-Showroom)
Tata Motors has launched the Nexon EV Facelift at Rs 14.74 Lakh (Ex-Showroom). These are introductory prices and Tata might increase them soon in the future. The top spec LR variant goes till Rs 19.94 lakh (Ex-Showroom)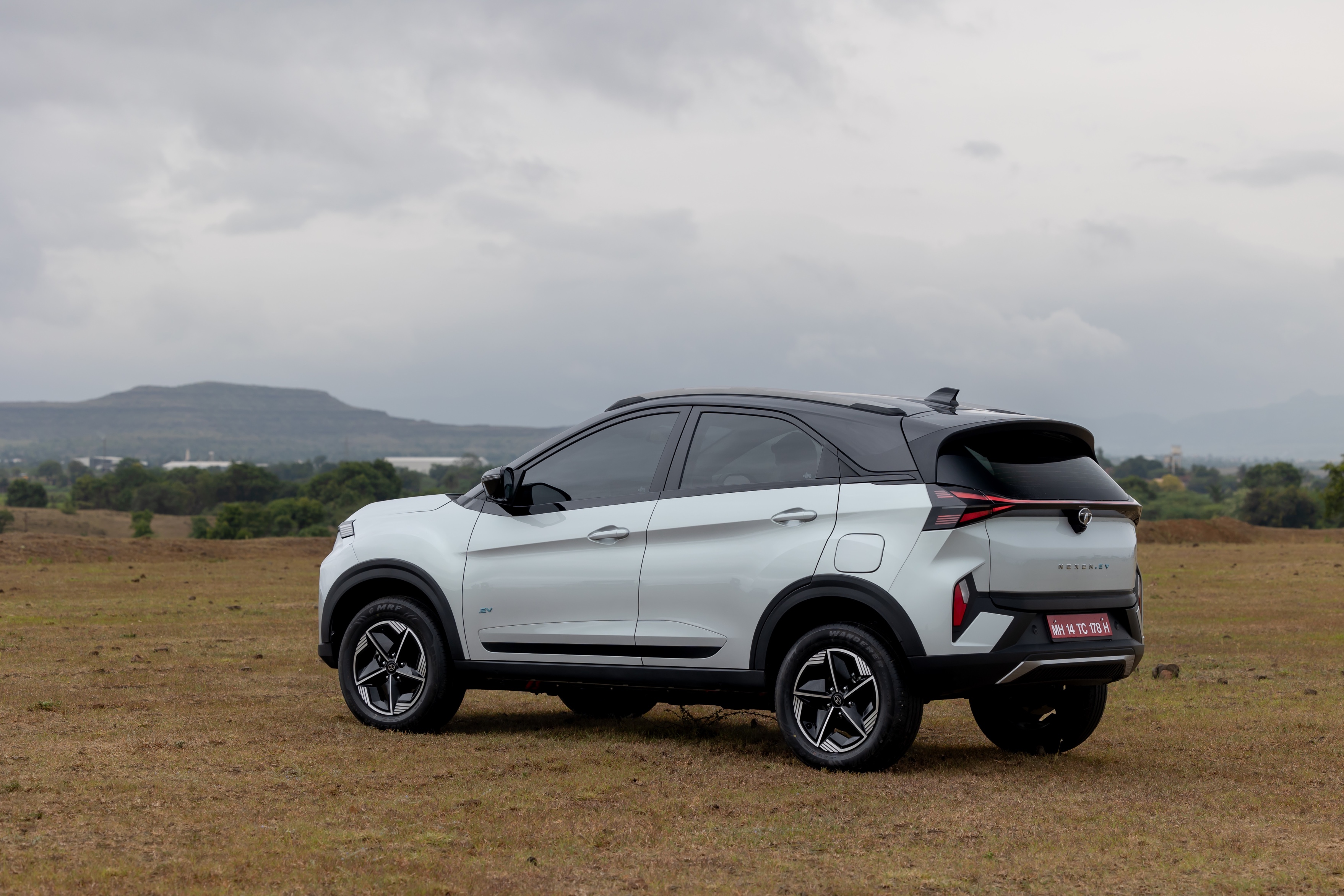 Variants & Powertrains
Tata nexon facelift is available in Creative+, Fearless, Fearless+, Fearless+ S, Empowered, Empowered+. There are options for the Nexon EV Facelift which is the Medium Range (MR) and the Long Range (LR). The MR gets a 30kWh battery, while the LR gets a larger 40.5kWh battery. But while battery sizes have remained the same, the range has actually gone up. The MR has an ARAI-claimed range of 325km, while the LR has a range of 465km, both of which are 12km more than before.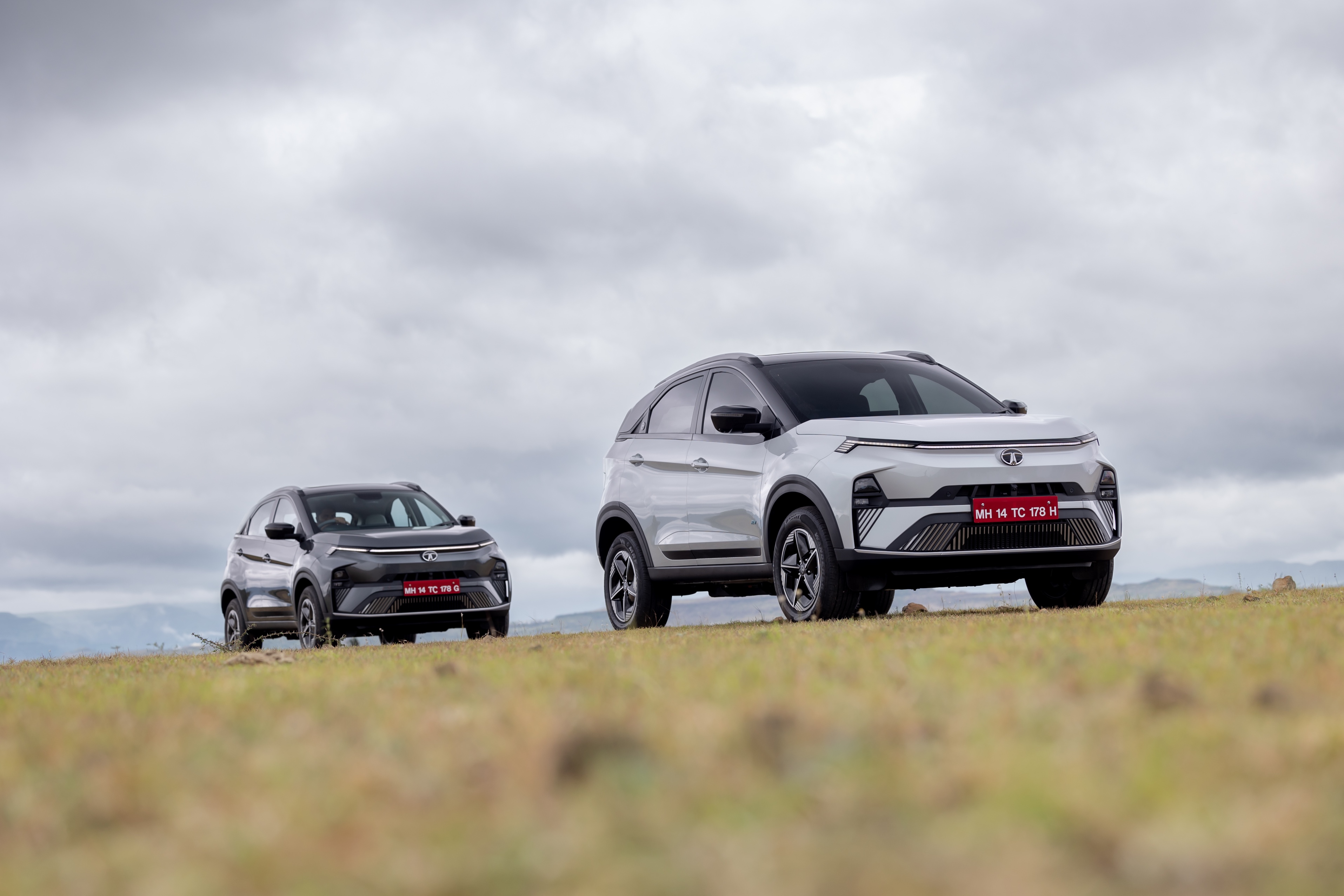 Both versions now get a 7.2kW AC charger as standard with which the batteries can be topped up from 10 to 100 percent in 4.3 hours for the MR, and 6 hours for the LR. The Nexon.ev now even gets V2V (vehicle to vehicle) and V2L (vehicle to load) charging capabilities, which means you can charge other electrical appliances or even another EV with the Nexon.ev.
The MR produces 129hp and 215Nm of torque, while the LR produces 145hp and 215Nm. Interestingly, while power outputs have remained the same, torque on the MR variant has reduced by 30Nm, while on the LR variant, it's down by 38Nm. Tata claims a 0-100kph sprint of 8.9 seconds for the LR, and a top speed of 150kph.
There are three drive modes on offer – Eco, City and Sport – and it also gets four-level brake regeneration that can be controlled through the paddle shifters.
Pricing
Below is the Ex-Showroom pricing of the Tata nexon EV facelift
Creative+ MR - Rs 14.74 Lakh
Fearless MR - Rs 16.19 Lakh
Fearless+ MR - Rs 16.79 Lakh
Fearless+ S MR - Rs 17.19 Lakh
Empowered MR - Rs 18.84 Lakh
Fearless LR - Rs 18.19 Lakh
Fearless+ LR - Rs 18.69 Lakh
Fearless+ S LR - Rs 19.19 Lakh
Empowered + LR - Rs 19.94 Lakh