The Indian Chief is a motorcycle that was built by the Hendee Manufacturing Company and the subsequent Indian Motocycle Company from 1922 to the end of the company's production in 1953. The Chief was Indian's "big twin", a larger, more powerful motorcycle than the more agile Scout used in competition and sport riding.
When Indian resumed civilian production after World War II, they revived only the Chief line. Production of Indian motorcycles ended with the last Chief made in
Origin:
The Chief was introduced for 1922 to replace the Powerplus, although the Powerplus was continued under the "Standard" name until 1923. Designed by Charles B. Franklin, the Chief had design features similar to Franklin's earlier Scout, including the gearbox bolted to the engine casings and primary drive by gear train. The Chief had a bore of 3 1⁄8 inches (79 mm) and a stroke of 3 31⁄32 inches (101 mm), giving a displacement of 61 cubic inches, as the Powerplus/Standard had. Unlike the Powerplus/Standard, the Chief was not offered with rear suspension.
The Big Chief was introduced for 1923. The engine of the Big Chief was bored to 3 1⁄4 inches (83 mm) and stroked to 4 7⁄16 inches (113 mm), giving a displacement of 74 cubic inches. The Big Chief had mainly been offered for sidecar use, but was popular with solo riders as well. The smaller-engined Chief was discontinued in 1928, partly to accommodate increased production of the Model 101 Scout.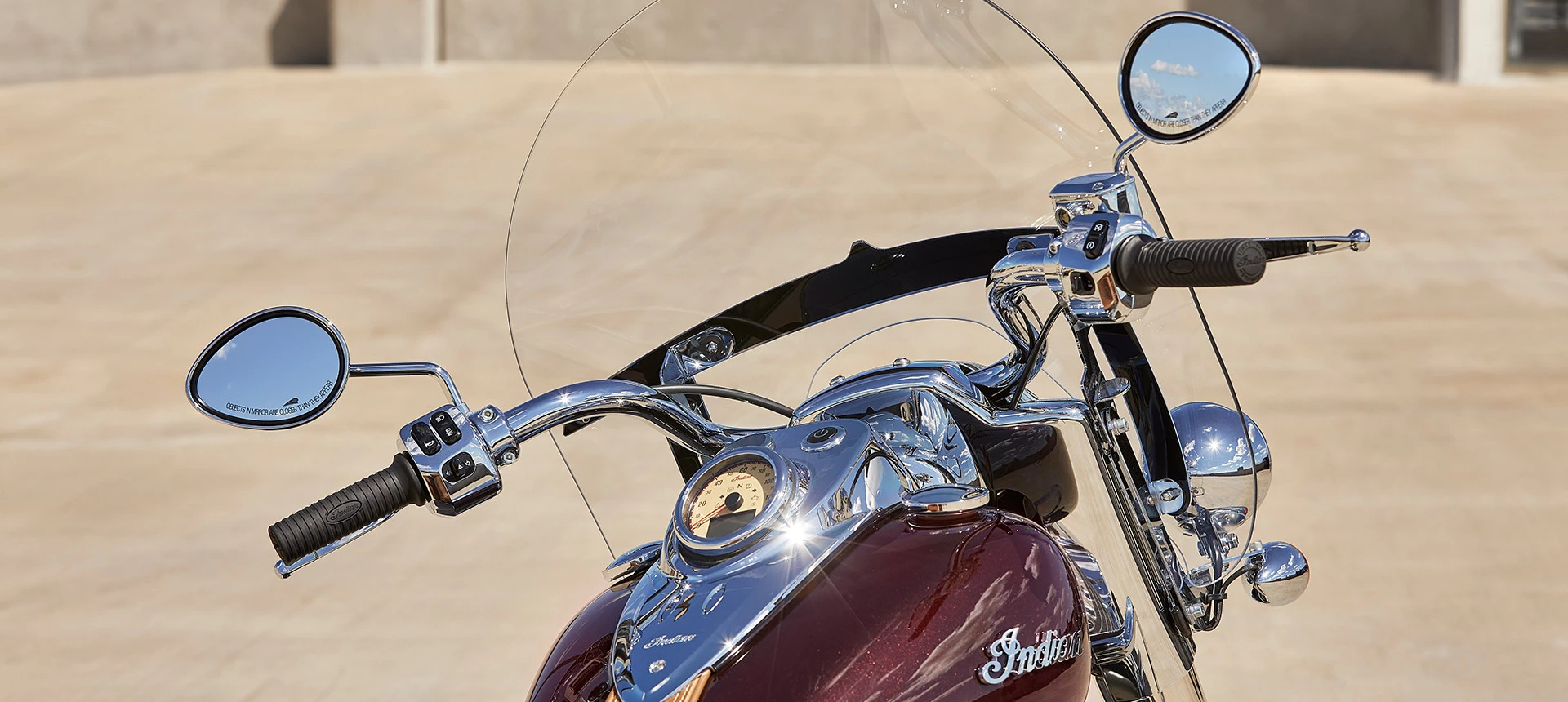 Also Read: Tesla Model 3 could be the next made in India electric car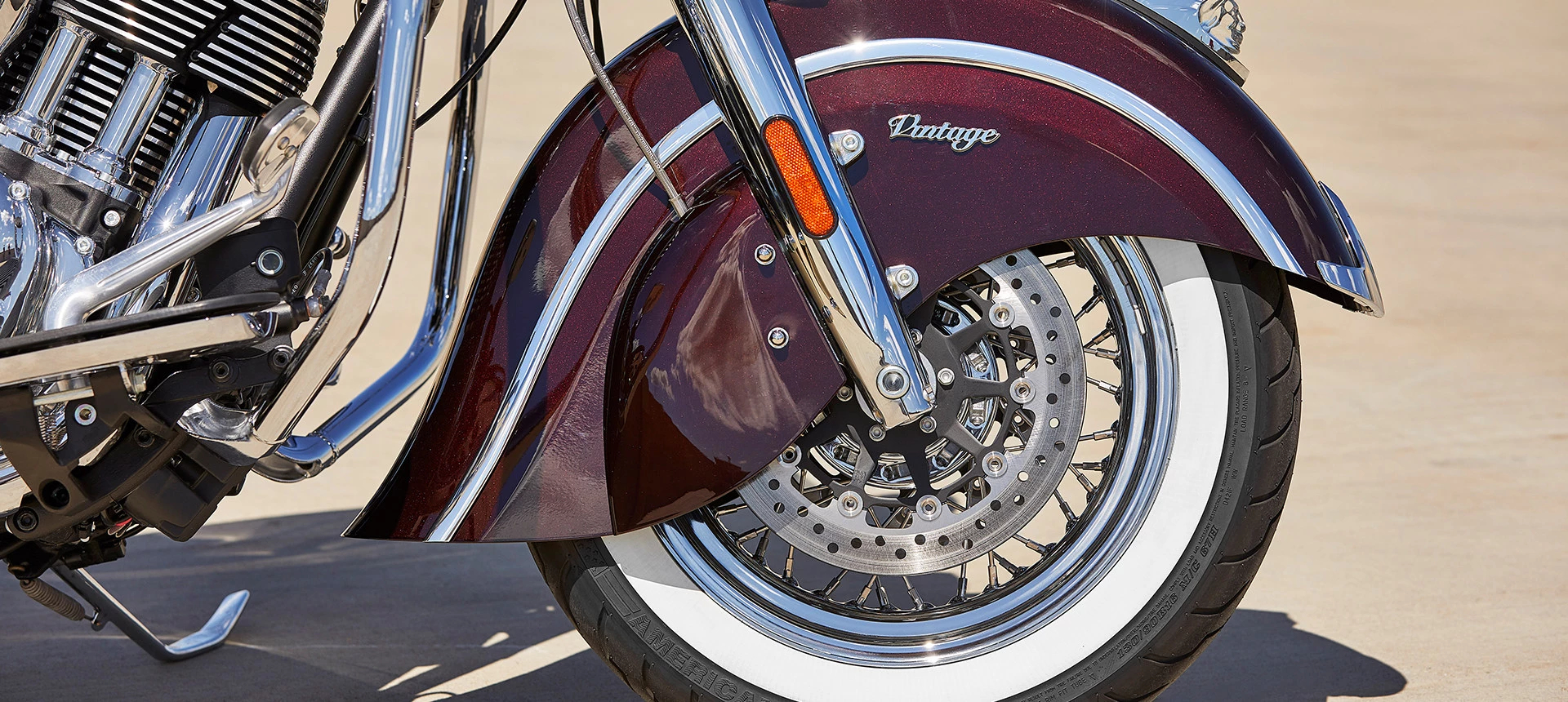 The India-bound Chief will be powered by a larger Thunderstroke 116 engine. Along with the features like touchscreen console with smartphone connectivity, keyless ignition and LED lighting as standard features. The Chief will also be getting the drive modes as well. Which will include cruise control and Dual-Channel ABS as standard.
The Chief's variants were announced a few days ago. The three distinct variants were Dark horse, Dark horse bobber and Super Chief Limited. The bikes are expected to be launched in India around September 2021. The three variants differ only in appearance. The Chief Dark Horse, as the name suggests, gets a blacked-out treatment with alloy wheels, a flat handlebar, and neutral-set footpegs. The Bobber, on the other hand, takes a more conventional approach with spoke rims, mini ape hangers, and forward-set footpegs.
Also Read: Honda CB350 RS Launched At 1.96Lakh
Image Source: https://www.indianmotorcycle.com
Information Source: Wikipedia