Among the world's premium sportscar makers, Porsche has been a pioneer in the modern era, with both hybrid and all-electric powertrains. The brand today has full-hybrid versions of the Cayenne and Panamera and also has in its range the all-electric Taycan; additionally, the new 992-generation 911 is also ready for hybridisation.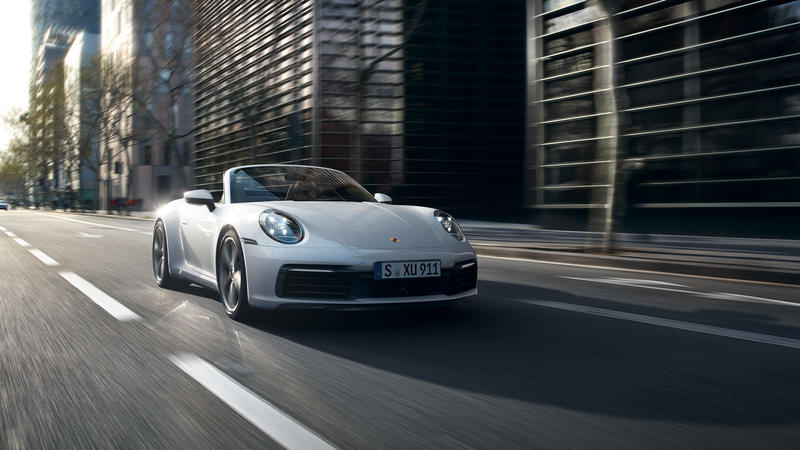 However, this does not mean Porsche is giving up on pure internal combustion engines, not at least until it has to. Speaking to Autocar India, Stefan Weckbach, vice president, model line Taycan, said "the first pillar of our product strategy is combustion engine cars, and there is strong demand for them today –like the 911 Turbo S and the 911 GT3 naturally aspirated car –so we will continue to offer them for as long as there is demand for it."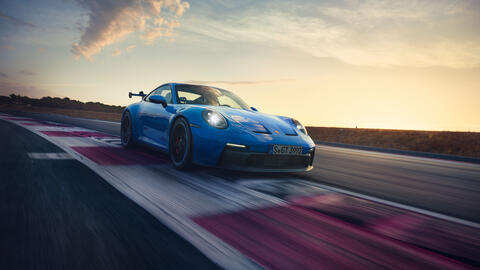 The three pillars of Porsche's product strategy are internal combustion, hybrid and electric powertrains, and Stefan sees a place for all three propulsion systems in the company's future. "We are working on all three pillars, as there are different markets, different segments and some cars are better suited to a particular technology than others," said Stefan.
And in response to a question on the possibility of an all-electric 911, Stefan alluded that it would not be very likely, saying, "the 911 needs a drivetrain that works for as many laps on the track as it does today, so we are working on all three pillars and improving the cars in each of them."
Interestingly, Porsche is also actively exploring synthetic fuels and is set to begin production of this type of fuel at a dedicated plant in 2022. The advantage of these fuels is that they have no detrimental effect on performance but lower particulate, CO2 and NOx emissions. Further, they can be used in regular engines and can also make use of the existing network of fuel pumps.
That said, the company does acknowledge that its share of hybrid and fully electric cars will increase, and it foresees a combined electrified volume of 50 percent in 2025, with it rising to about 80 percent in 2030. Still, in what is good news for petrol enthusiasts, the company will continue to pursue pure internal combustion engine cars, with Stefan saying "there's going to be a shift in terms of electrification definitely, but we are going to stick to the highly emotional combustion engine cars for as long as possible."